Therapeutic Parent Training Classes
Become the best Foster or Adoptive Parent You Can Be!
At Kulima Care Family Services, we offer therapeutic parent training classes for those interested in becoming foster parents or adoptive parents. Our family services are designed to help future parents thrive and provide a loving home for children who need it. We offer foster care and adoptive parent training that is interactive and informative, so you can feel confident that you are prepared to become a parent. Contact us today to learn more about our therapeutic parent training classes or more on what it takes to foster and adopt children in Kentucky!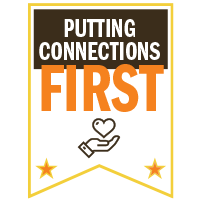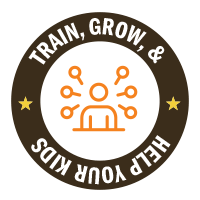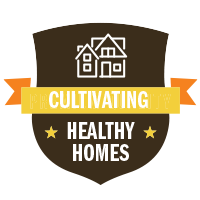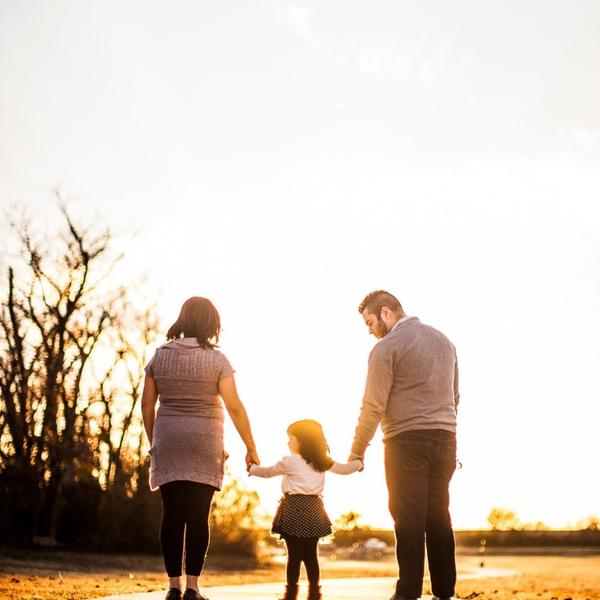 Considering Adoption?
Adoption is one of the best things you can do for a child in need of a loving family. That said, one must be prepared to face the numerous challenges and obstacles involved with being a foster or adoptive parent. Therapeutic parent training classes may be required in certain circumstances. Otherwise, it is just generally a good idea to partake in these classes if you are considering adopting a child, as they teach you a lot about what's involved in being an excellent parent.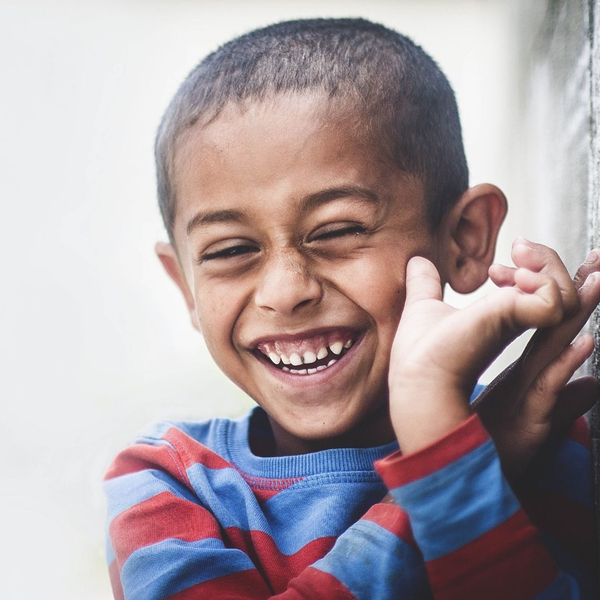 The Benefits of Therapeutic Training for Adoptive Parents
Raising a foster kid involves not only being an effective guardian but also understanding their past life and current mindset. These children may have a distorted view of what family is since being placed inside the foster care system. At Kulima Care Family Services, our mission is to help potential parents change this perspective. We want to provide all children a happy life with individuals who genuinely love them!
Therapeutic Training is a fantastic way to gain the knowledge required to be a great foster or adoptive parent. We can teach you about the foster care system, our processes, professional parenting skills, understanding your child, communication, and much more!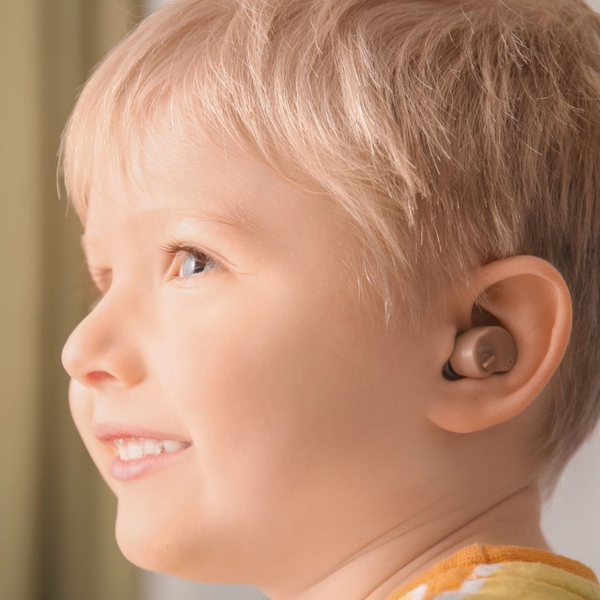 The Benefits of Therapeutic Training for The Children
When a child is fostered or adopted, it can be an exciting time, but it can also be an intimidating experience. Many of these kids have been within the foster care system for most of their lives, so being placed within a new family is a huge change. The process of getting to know your foster or adoptive parent may bring about some nerve-wracking feelings. Hence, as the guardian, having the proper training to guide them through the process is a beautiful skill to attain.
An important reason for taking part in Therapeutic Training is that your potential foster or adopted child may have some past traumas that you must know how to deal with, as they need someone they can go to when certain feelings arise.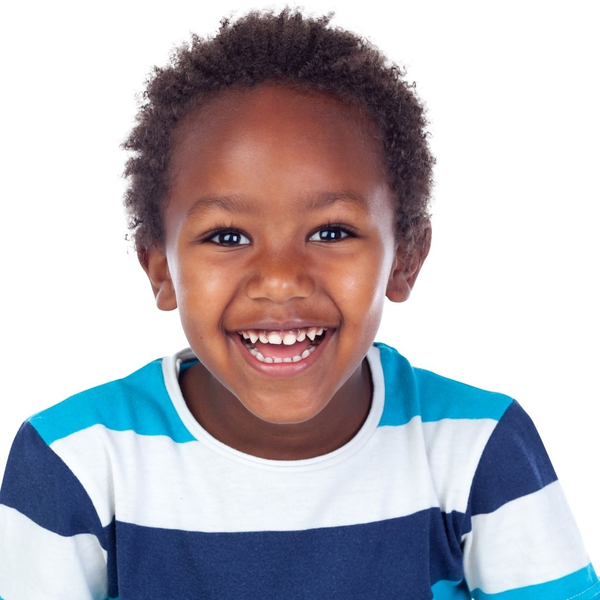 Types of Courses
Our training courses cover a broad range of essential topics and skills required as a foster or adoptive parent.
KCFS 099 - 100 (A,B,C) - Beginning courses that help a parent learn about the foster care system and our values, processes, and policies.
KCFS PS 103 - 105 - Professional parents skills are introduced, and parents will gain an understanding of childhood development.
KCFS T 106 - 113 - These courses take an in-depth look into developing healthy relationships, therapeutic communication, understanding behaviors, changing behaviors, conflict resolution, understanding and managing crisis, and advanced de-escalation.
KCFS 114 - 120 - These courses continue to help a parent build a foundation for a complete understanding of their child. They involve foster parent support groups, independent study, dealing with past sexual abuse, suicide prevention, trauma-informed care, and other training.
Take the Leap With Kulima Care Today
If you or anyone you know are thinking about becoming an adoptive parent or foster parent, let them know about Kaluma Care Family Services therapeutic parent classes. These courses will help give you the skills to be the best possible guardian for your future children and the best foundation for what it takes to foster and adopt children in Kentucky! Contact us today.
Fostering a child or adopting can be a very involved process. Which is why Kulima Care Family Services is here. Let us answer your questions about adopting/fostering so you can be sure this is right for you.
Fill out our form below to get in touch with us!