Together We are The Solution!
VISION STATEMENT: CULTIVATING GENERATIONS OF HEALTHY, HAPPY, AND WHOLE FAMILIES.

Welcome to Kulima Care Family Services
Connection. Support. Family. Respect.
Founded in 2016, Kulima Care Family Services is a child-placing agency that provides Therapeutic Foster Care services to children displaced from their families and placed in the state's custody. Many of these young people have experienced abuse, neglect, and often other traumas that they carry inside, which is where we build a bridge. We are here to offer solutions that spark flames of hope in the hearts of our children and youth, and together, with their voices included, we create strategies that impact their ability to decide for their future.
KCFS is in Louisville, KY, where we provide various family-based support, including case management, clinical services like individual and family therapy, 24/7 crisis support, and foster home certification. And most importantly, a family trained to cultivate an environment where kids can regain connection. We are passionate about family! We believe the foundation of our work begins in the home; therefore, our model bolsters and supports caregivers in the frontline, empowering them to provide healthy, happy, and whole families as foster or adoptive parents.
Our mantra is Support, Support, Support!
Our organization is rooted in the scriptures, which states to "Defend the weak and the fatherless; uphold the cause of the poor and the oppressed." (Psalm 82:3). Join us today.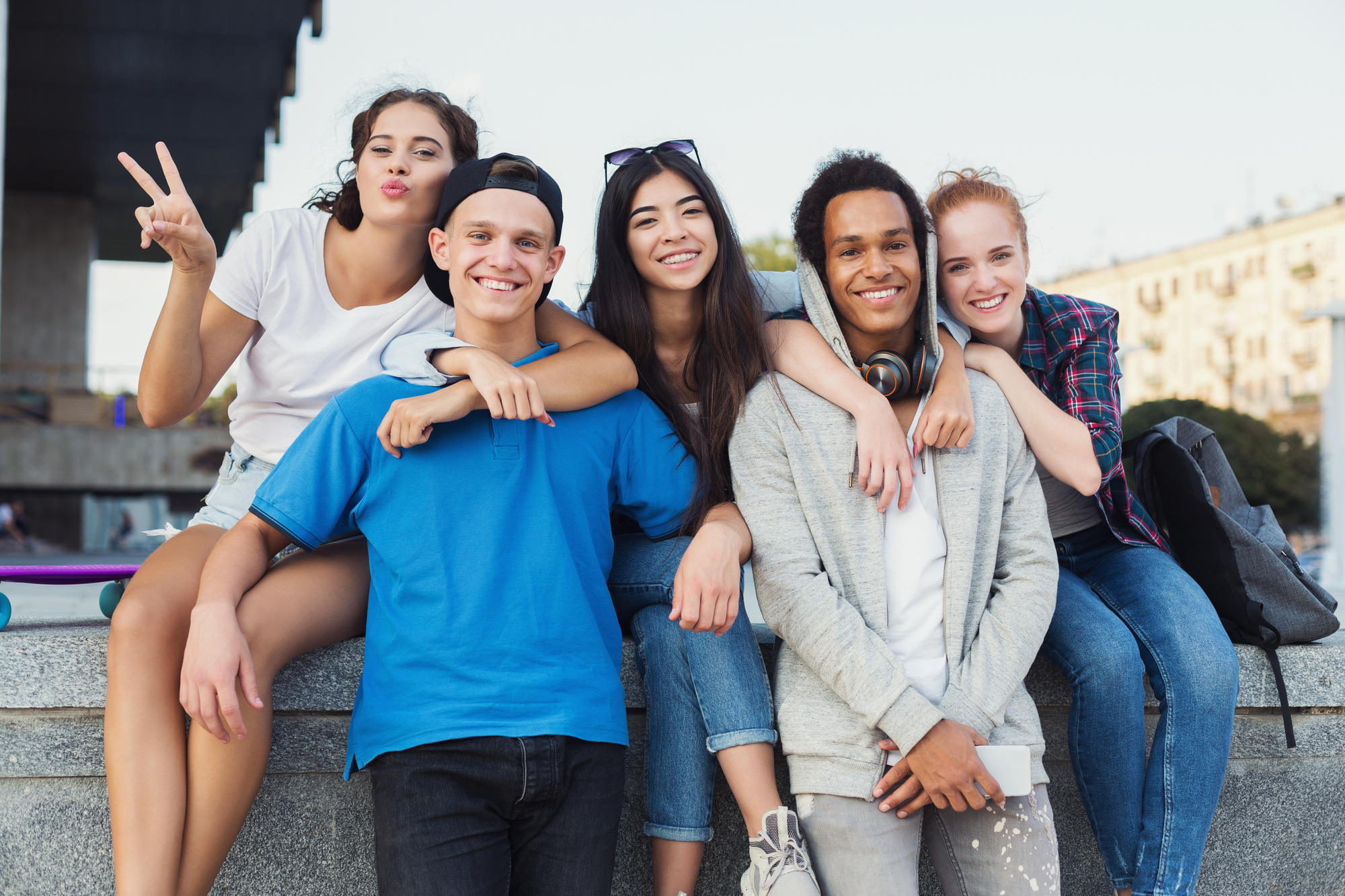 Become A Foster Parent
Successful foster parents provide safe, secure home environments to children. Fostering is a powerful option because it can be customized to child and parent. If you're only available part-time because of work, you can still foster! Learn more about short-term, long-term, and weekend care with our team.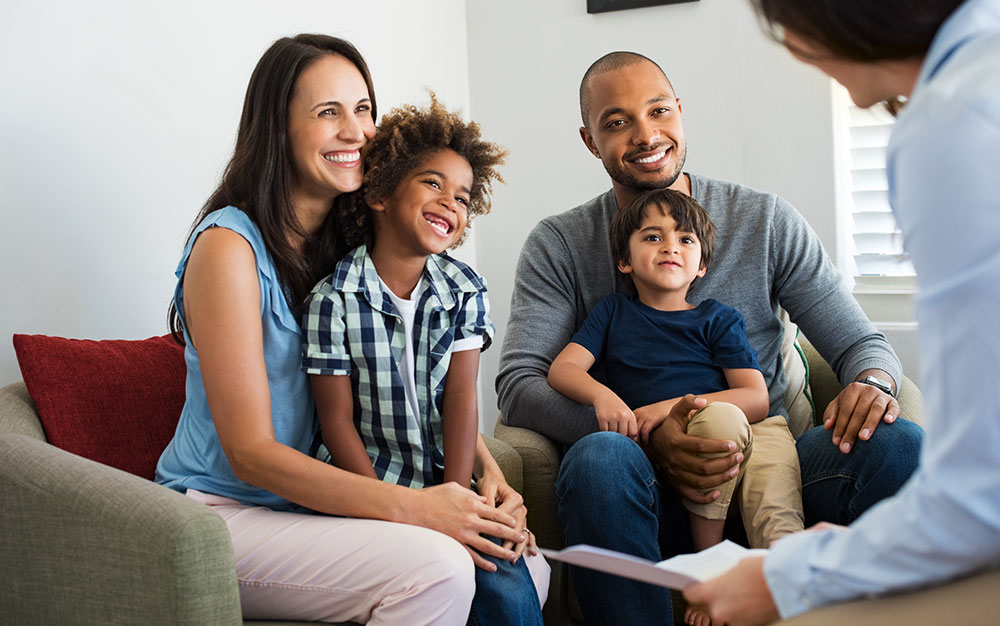 Become An Adoptive Parent
Excited to grow your family? Give a child a permanent, happy home with the help of Kulima Care Family Services. We help cover the costs of adoption and empower you to open your home to a child who needs it. Learn more today.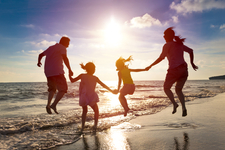 "This is a wonderful agency, they care about the children, and foster parents. The staff even get a paid self-care day off every month. The Director is no joke and goes over and beyond the call of duty."
- Vickie Bond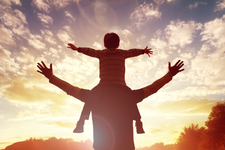 "This is an amazing agency. Mr. Antonio has been very respectful and encourages all of his staff, parents & children to be the best person they can be. I recommend this agency to everybody."
- Darren & Joy Yorkman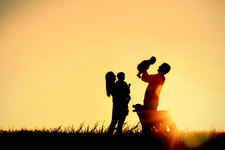 "We absolutely love Kulima Care! The training is fun and engaging"
- Sherri E Churchill