Any size and type of Donation is Significant and Appreciated!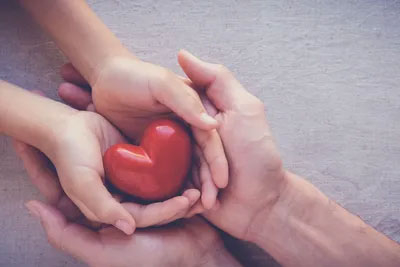 We are so excited you are interested in donating to Kulima Care Family Services! Thank you so much for your support of our mission to provide foster care services, adoption services, and case management solutions to children and families in the Louisville, KY area!
There is plenty to do and we want to help you find your sweet spot! You can help by donating….
Time
Money
Knowledge or Area of Expertise
Furniture and Household Items
Clothing and Toiletries
School Supplies
Books
Buy Merch & Support KCFS
When you shop at God Given Gear online, you SUPPORT our agency because they give to us! Where's the easy button?!