Foster & Adoptive Home Study Preparation
Have you been thinking about fostering and/or adopting?
Caring for foster children or even considering making the journey toward adoption can be an extremely rewarding experience for both you and the child. At Kulima Care Family Services, we work with individuals, couples, and families throughout Kentucky. If you are considering foster care and adoption, we will help prepare you and your home for the home certification process and, ultimately, the arrival of your newest family member. Reach out to our team at Kulima Care today to learn more about how you can prepare or if you're ready to start the process today.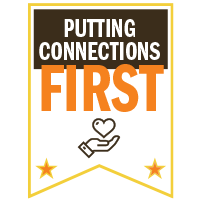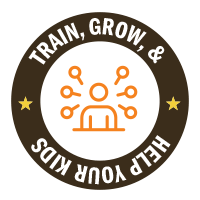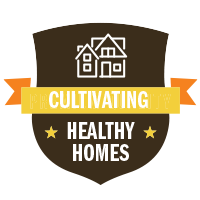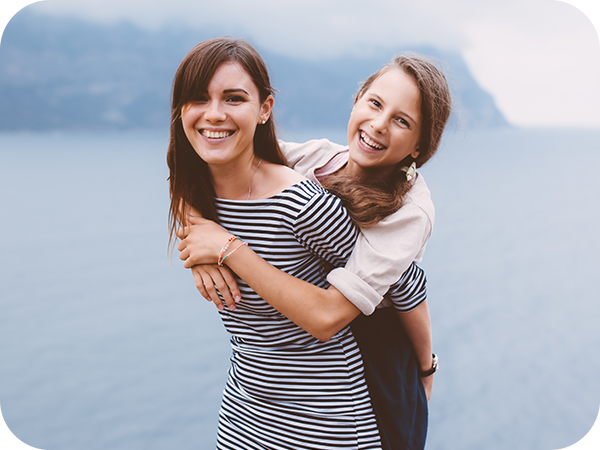 Getting Started
The process of becoming a foster or adoptive parent is fairly simple if you are prepared. That's why, at Kulima Care Family Services, we're committed to providing you as parents with the tools and resources you need to start your journey toward fostering and adopting children in Kentucky. The first, and most important step you should take is reviewing your financial situation. Being able to provide everything from healthy meals to clothing, schooling, social activities, and more requires a sufficient family income. If you have questions about income requirements or the costs associated with foster care and adoption in Kentucky, please don't hesitate to get in touch with us at Kulima Care today.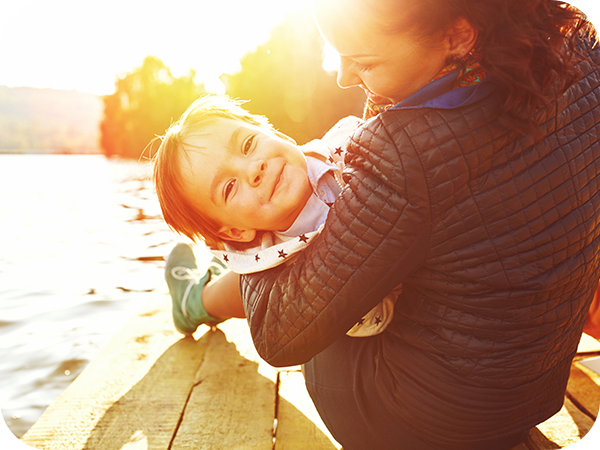 Background Checks & Training
Once you've determined that your income is sufficient for fostering and/or adopting a child in Kentucky, the next step in the foster home certification process is a background check that is performed by our team at Kulima Care Family Services along with the proper authorities. We simply want to get an idea of what your day-to-day routine and activities look like, as well as your background in order to ensure that our children are placed in safe, supportive, and loving home environments.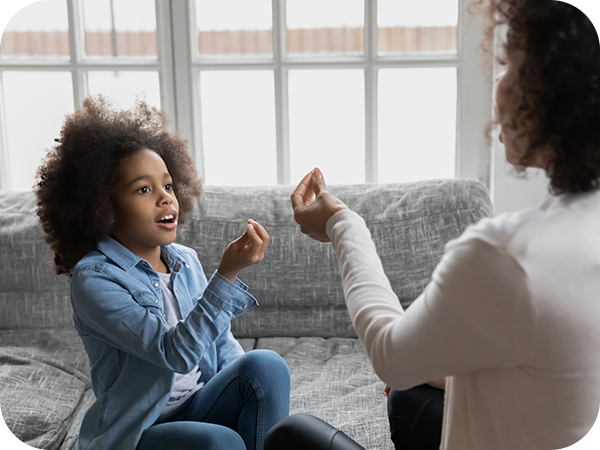 Full Support, Training, & Resources
As you begin your journey toward foster care and adoption in Kentucky, it's only natural that you would have several questions along the way. At Kulima Care Family Services, we are here to support you through every step of the journey, making sure that you not only have our full support — including 24/7 crisis support — but also training resources for new parents, clinical support from licensed therapists, and more.
Included in the requirements for your foster home certification are training hours that we will provide you with here at Kulima Care. We also have a number of articles that can give you more information about the home certification process, how it works, and what to expect:
Take the Leap With Kulima Care Today
Taking the first step toward foster care and adopting a child in Kentucky can be exciting yet overwhelming. It's important to take full advantage of the resources available to you so that you are fully prepared — not only for the foster home certification process but also for welcoming a new child into your home.
When you choose to work with Kulima Care Family Services, you are making the best choice for your family when it comes to fostering or adopting a child. We will provide you with all the information and resources you need to study, prepare, become certified, and ultimately navigate the complex process of foster care and adoption. Transitioning into your new role as a parent is easier with the help and support of the Kulima Care team. Reach out to us today with any questions you may have or to get started with the foster care and adoption process.
Fostering a child or adopting can be a very involved process. Which is why Kulima Care Family Services is here. Let us answer your questions about adopting/fostering so you can be sure this is right for you.
Fill out our form below to get in touch with us!