How Kulima Care Family Services Will Help You Train As A New Foster Parent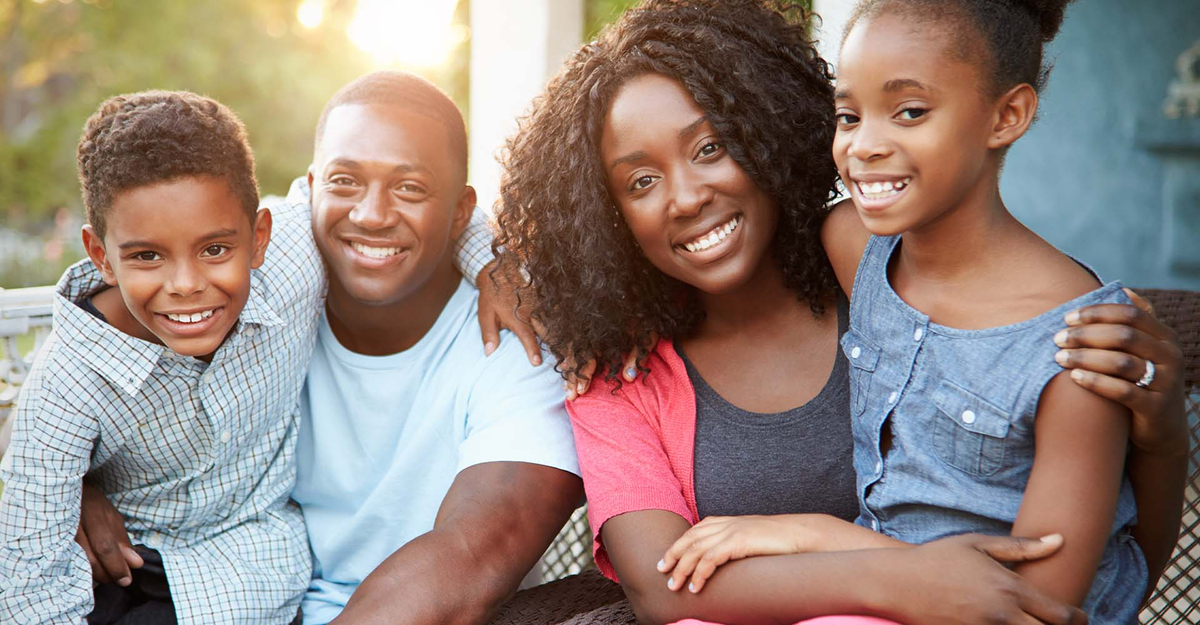 Kulima Care Foster Family Services is dedicated to helping both foster parents and foster children through the journey. At Kulima Care Foster Family Services, we are dedicated to providing foster care services for children who have been abused or neglected, which is exactly why training for all foster parents is a must. We want to make sure you're adequately prepared for the role you're going to take on. Below are a few of the ways that our training will help you as a new foster parent.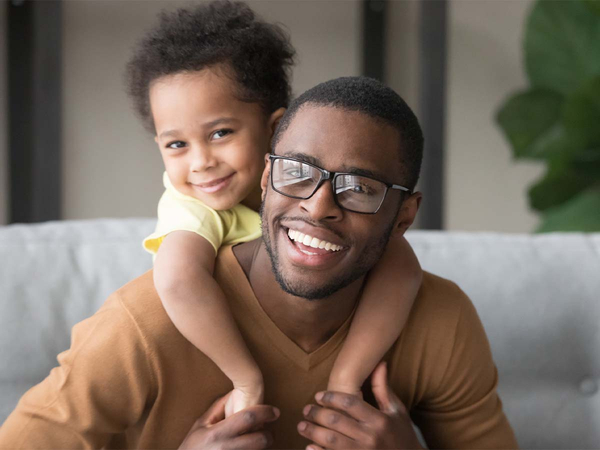 You'll Need To Be A Team Player
Foster parents must be prepared to work with social workers, other foster parents and even birth families. Foster parenting is not a one person job! In order for the fostering process to go as smoothly as possible, it's crucial that you're a team player and willing to put in the time and effort to make the transition to a foster home an easy one. With a team mentality, the process is sure to go much smoother.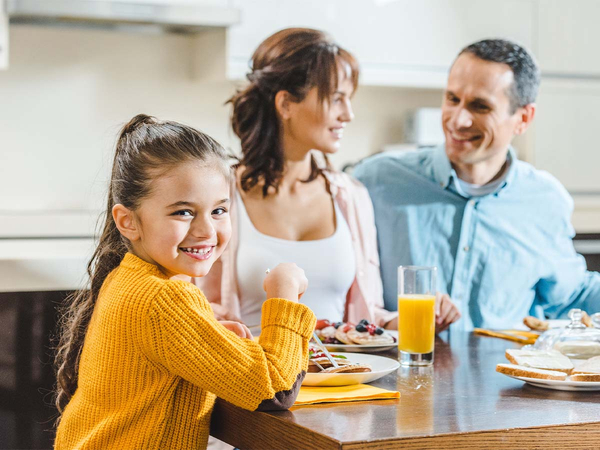 Pass Inspections
In order to be a foster parent, you have got to pass inspections. Foster parenting is all about making sure children who are in need of being cared for can receive the care they deserve and passing an inspection is just one way that we do this at Kulima Care Foster Family Services. Though inspections may sound intimidating, they're truly to ensure that all parties involved in the fostering process are safe and prepared for the process.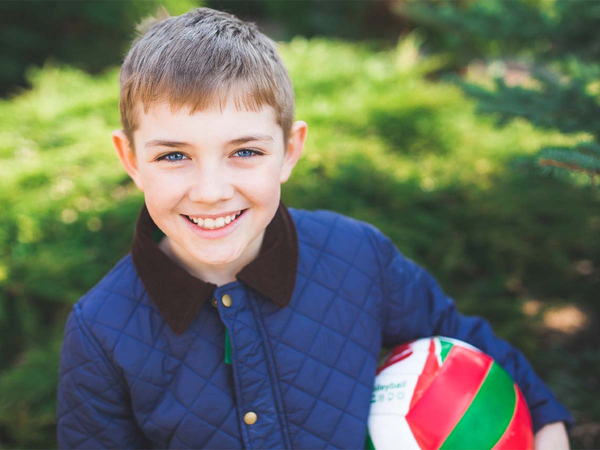 Start Training ASAP
Training is a must, especially if you're going to be newly certified. It's important that the training process starts immediately in order for children who need foster homes to get them quickly. The training process is set up so that foster parents are prepared for the new role that they're about to take on as well as prepare foster parents for any issues that may arise. As we mentioned earlier, Kulima Care Family Services works to foster kids who have been abused and neglected, and this can come with outbursts, poor behavior, and the like. At the end of the day, we want to make this transition an easy one for all involved.
Contact Kulima Care Family Services To Learn More About Training
These are just a few of the ways Kulima Care Foster Family Services will help prepare you as new foster parents and we hope that this post has given you a better idea of what to expect. Foster parenting comes with many responsibilities but we're here to help make it as easy and stress free as possible! If you're interested in becoming a foster parent, reach out to the team at Kulima Care Family services to get the process started.
Fostering a child or adopting can be a very involved process. Which is why Kulima Care Family Services is here. Let us answer your questions about adopting/fostering so you can be sure this is right for you.
Fill out our form below to get in touch with us!