How to Know the Best Parenting Option for You: Fostering and Adopting
Parenting is one of the most rewarding — and challenging — jobs anyone can undertake. There are many different ways to become a parent, including adoption and fostering. It's important to understand the differences between these two options so you can decide which is right for you. Kulima Care Family Services can help you make this decision. Here are the highlights and key benefits of each parenting option to help you choose the best one for you.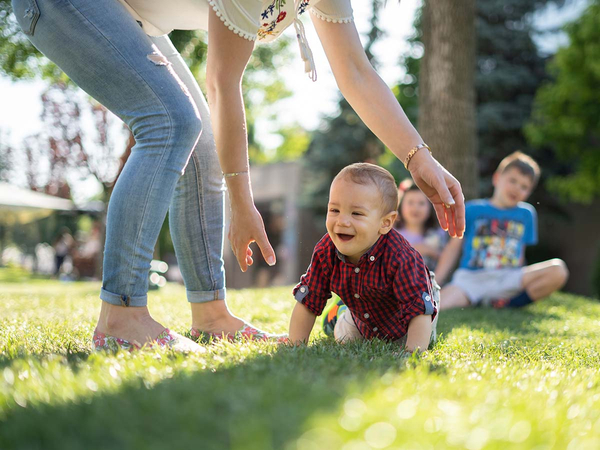 Fostering
When you foster a child, you are essentially becoming their parent for a temporary period of time. You may be responsible for taking care of the child until they can be reunited with their birth parents or placed in a permanent home. This option can be a great way to help children who have been through difficult times and it often doesn't require a long-term commitment. At Kulima Care Family Services, we can help you through the foster care process.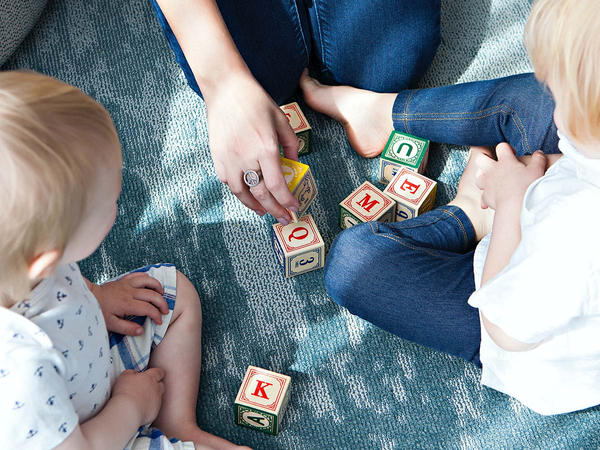 Benefits of Fostering
It is typically less expensive than adopting

You can foster a child for as long or short of a period as you choose

Your lifestyle will largely remain unchanged, since your time with the child is limited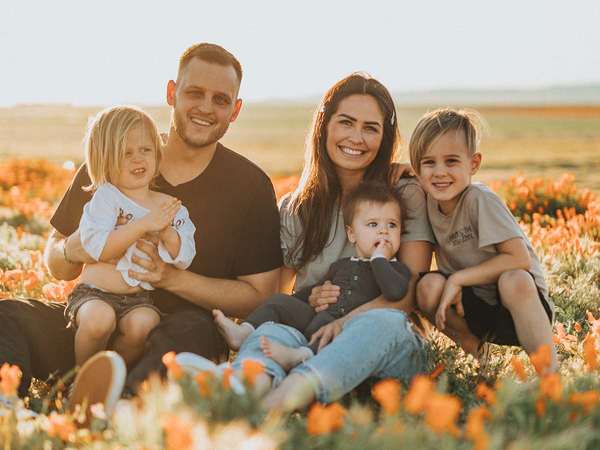 Adopting
When you adopt a child, you are becoming their permanent parent. This process can be expensive and time-consuming, but it also provides a child with a stable home and family. It's important to note that not all children in foster care are available for adoption. Kulima Care Family Services can help you find out if adopting is right for you and assist you throughout the process.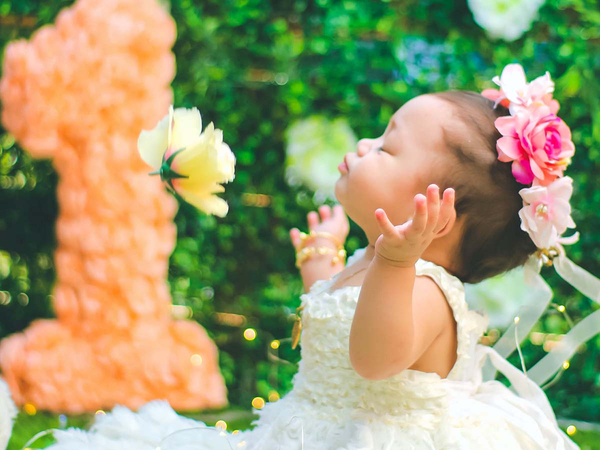 Benefits of Adopting
Kulima Care Family Services can provide parenting classes to help ease the transition into parenthood

You will have the opportunity to love and care for a child permanently

Adopting a child can provide stability in their life and create a sense of belonging
Kulima Care Family Services is an agency that provides support, services, and resources for parents. Kulima means "to cultivate" in Swahili, which reflects the agency's commitment to providing the best possible support to foster, adoptive, and biological families alike. If you have any questions and would like one-on-one assistance with deciding which parenting option is right for you, please don't hesitate to contact us.