How to Find the Right Foster Agency
Factors to Consider When Choosing an Agency
The process of finding an appropriate foster care agency can feel overwhelming. It can be tricky to even know how or where to start. As you work with an independent agency, it's important you take the time to find an agency you will be happy and comfortable working with. Kulima Care Family Services is here to provide you with information about the four most important factors to consider for choosing the right foster care agency.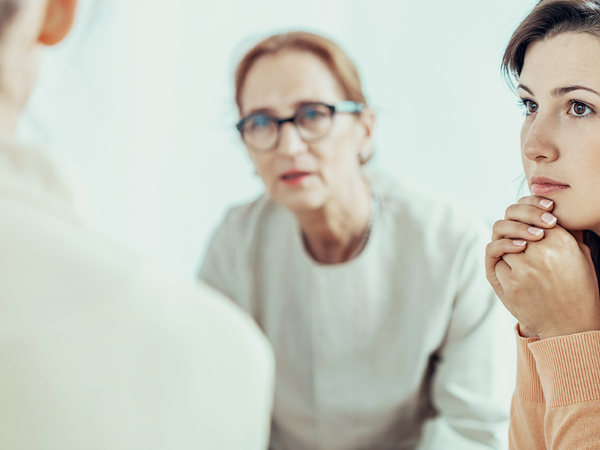 Supports You Every Step of The Way
Continuous support is essential to ensure that a foster care provider remains up-to-date on best practices, changes to legislation, and other developments. Knowing that you will receive a high level of support after your assessment helps indicate whether you've selected the right foster agency. Additionally, the right agency should train you in the critical areas to ensure you develop the proper expertise necessary to be successful in your position. The organization should also provide dedicated home supervisors to guide foster care providers, safety lessons, and post-adoption support.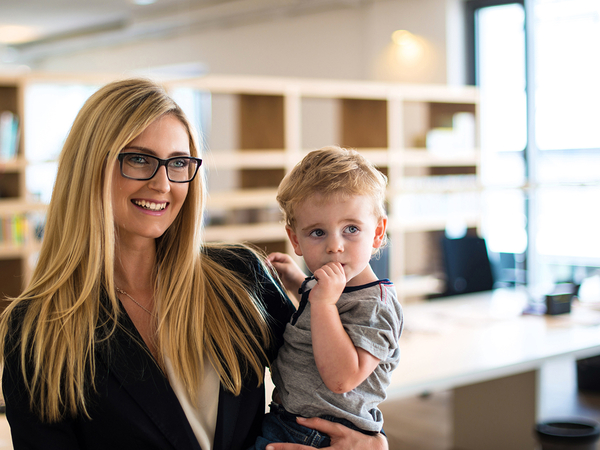 Provides Variety Of Services
The services offered by a foster care agency will vary according to the organization itself. At Kulima Care Family Services, we provide diverse services that support caring adults in their role as foster parents. When you become a caregiver, you will follow our foster and adoptive home study preparation guidelines, which are necessary before bringing a child from foster care into your home. You also have access to case management, monthly reimbursements, foster parent support group and outings, and more services.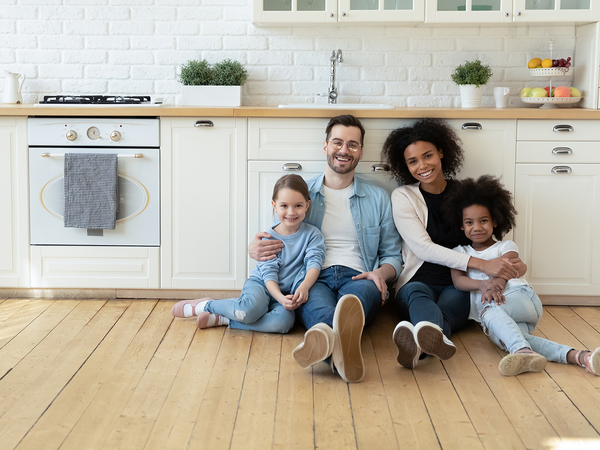 Parent Training
Before becoming a foster care provider, it is essential to receive extensive training from experienced carers, providers, and placement managers. The training sessions should be scheduled regularly to ensure you gain the necessary knowledge to properly care for the children. Whether in a group or one-on-one, you will become updated with necessary information including laws, standards, and any changes to the foster care system. Comprehensive training on the different aspects of foster care ensures that youths and families have the best chance for a successful placement and happier, healthy lives.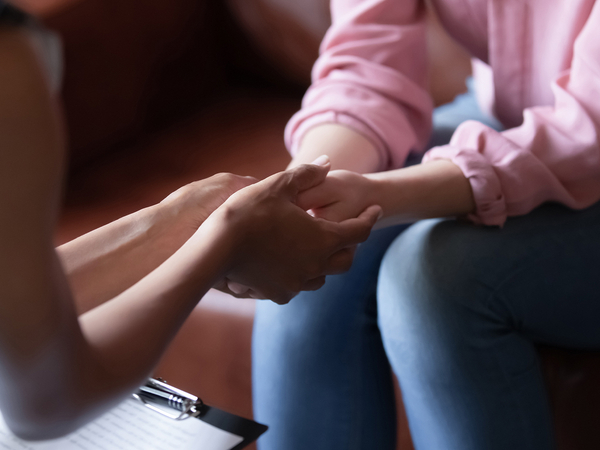 24/7 Crisis Intervention Support
Our crisis intervention support team is here to help you navigate any issues that may arise. Support for foster care parents can range from crisis plans and 24/7 access to a case manager to access to immediate solutions. You will also receive training on how your family can deal with a crisis and the key decisions you need to make to overcome any issues.
Get Started With Kulima Care Family Services Today
While choosing a foster care agency can become overwhelming, there are factors you should consider to ensure you select the right one. There are countless decisions to make, changes to make in your home, and adjustments to your lifestyle that will be necessary. The right foster care agency should provide continuous support along your fostering journey, provide a variety of services, offer parent training, and also offer 24/7 crisis intervention support. Get started with Kulima Care Family Services today!