4 Reasons Why Getting Your Foster Home Certification Is Important
If you are a foster parent or are looking into becoming one, you'll want to ensure that your foster home is certified. At Kulima Family Care Services, we can help you through this process. Here are just four reasons why these guidelines are in place and why getting your home certified is important if you are fostering or are planning to foster one or more children.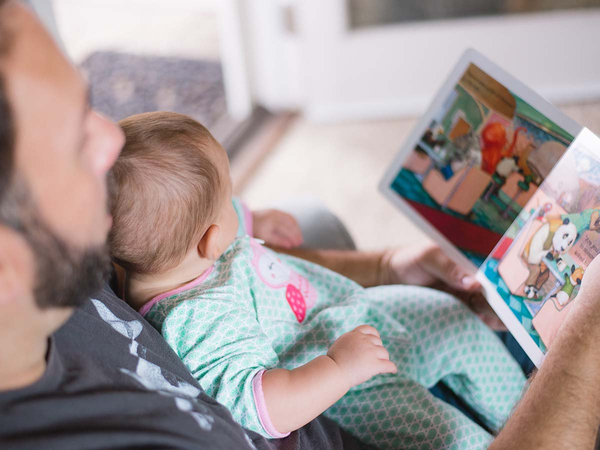 You Are Providing a Home for Another Person
One of the most important reasons to get certified as a foster home is that you are providing a safe and comfortable place for another person. When a child is removed from their home, they need a place to stay while social workers work to find a permanent placement for them. By becoming a certified foster home, you are opening your home up to these children and giving them a place they can call home.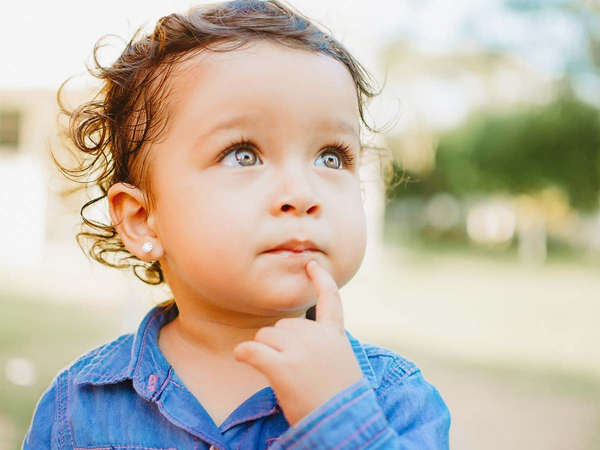 You Are the Foster Child's Person to Look Up To
A foster child is going through a difficult time and they are going to look for someone they can turn to and trust. After your home becomes certified for foster care, you will be able to be that person for them. You can be the one they talk with when they are feeling down, the one they depend on to make them feel safe and secure.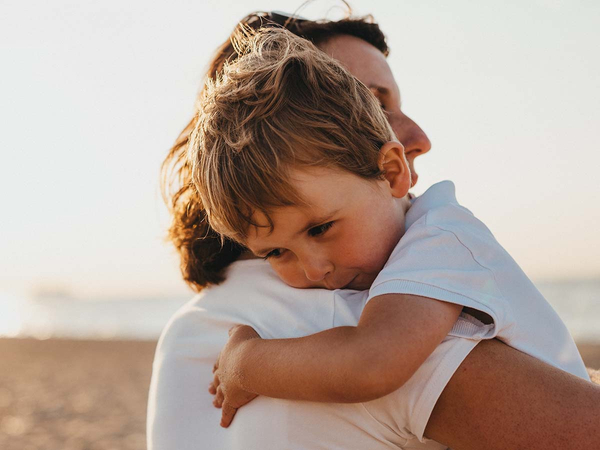 You Will Need to Provide Stability
One of the most important things a foster child needs is stability. They need to know that they can count on you to be there for them day in and day out, helping them grow physically, mentally, and emotionally. When you commit to being a foster home, it's important that you understand that the child may no longer have the stability they once had in their life — they will benefit greatly from getting some of that stability back in the form of living in a safe, certified foster home.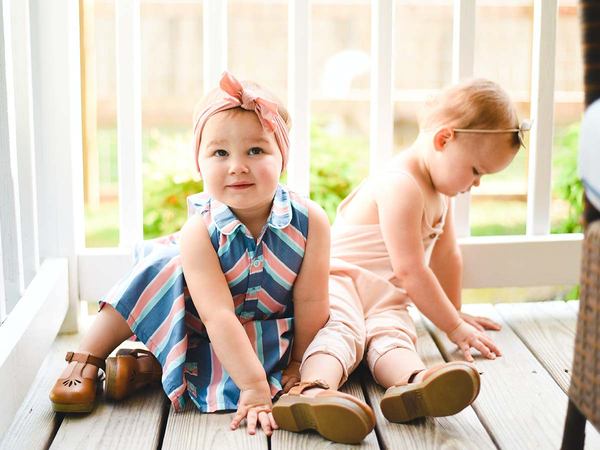 You Are Providing a Warm and Positive Atmosphere
When a child is removed from their home, they can often feel scared, alone, and even ashamed. One of the many benefits of becoming a certified foster home is that you are providing a warm and positive atmosphere for the child. They will feel loved and supported in your home, which can go a long way in helping them heal and move on from the difficult situation they are dealing with.
At Kulima Care Family Services, we believe that everyone deserves love, comfort, and security. We are dedicated to helping children fall asleep at night knowing that someone they can trust is keeping them safe. If you are considering becoming a foster parent or are currently fostering, Kulima Care Family Services can help you take the necessary steps to ensure your home is properly certified following these guidelines and more. Contact us today.